Graphic Design and Branding Services
I offer multiple options for graphic design and branding for churches, small businesses and individuals,
as well as editing and updating website (or flyer) content to make it appealing and engaging to the reader.
If you are looking for help to shape your identity in the world, refine your brand,
or just make your blog a little more exciting, contact me using the form below!
Services offered:
Logos
Website/blog headers and graphics
Business cards
Magnets
Door hangers
Customer loyalty cards
Quarter, half, or full-page flyers.
Banners (indoor/outdoor)
Other specialty items on case-by-case basis (such as pens, mugs, bags, etc.)
Content editing for literature, websites, etc.
Website design
Rates:
I charge a flat rate of $50 an hour for graphic design and content editing services. The cost of the printed materials is separate and varies depending on things such as color/black and white, single- or double-sided, and, of course, quantity.
For specifics and a quote, please use the form below:
---
The Rescue Church:
Website: http://rescuechurch.info
Graphics and writing on this website are all my own. 
Logos:
Business cards: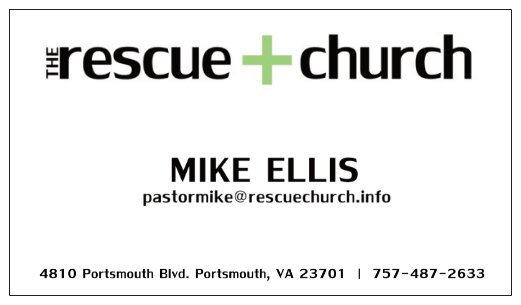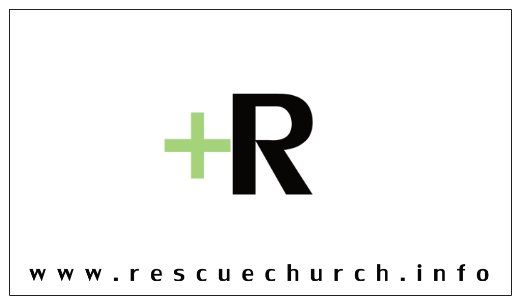 Invite cards: 
Door-hangers:
Connect cards:
String bags:
Banners (indoor, with stands):
Outdoor banners: 
Lifeline
Website: http://rescueishere.com
Graphics and writing on this website are all my own. 
Logo:
Business cards:
Awareness cards:
Loyalty cards:
Magnets:
Door hangers:
Banners:
Yard signs: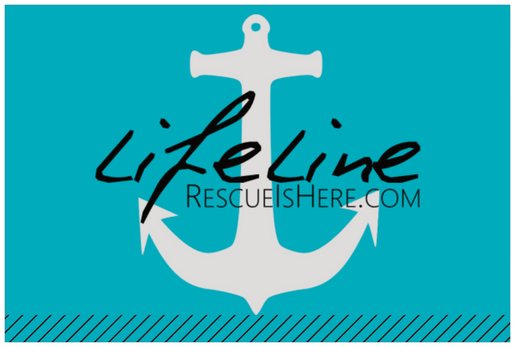 Individual projects:
Christmas concert quarter-page, one-sided glossy, full-color flyer:
Mother's Day Postcard:
Other logos: